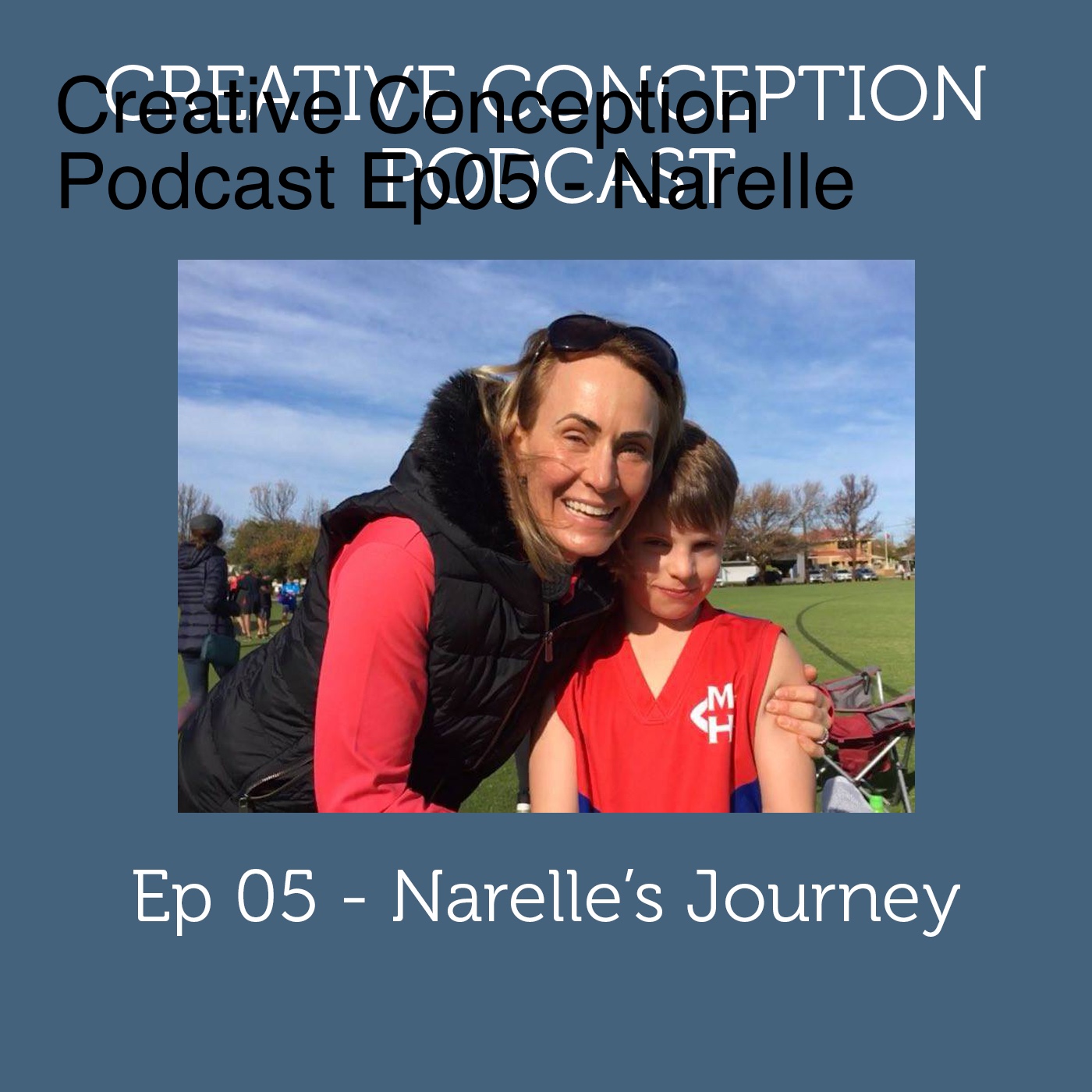 In episode 5 (which was meant to be 6 ;), I chat with Narelle about her incredible story of becoming a single mum via sperm donor. I've known Narelle for over 10 years and she's funny, bright, insightful, and courageous.  In her journey, she shares how she kept ending up with partners who didn't share her desire to start a family, and how she decided to have a baby on her own. Her story is one of many challenges both before and after having her beautiful son, and she wouldn't change any of it. Narelle offers guidance on how to best support others going through the same process.
Trigger warning: This episode includes mentions of sperm donors, IVF, miscarriage, and post natal depression.
The audio quality isn't the best in the episode, I apologise as there's some echoing that I couldn't get rid of.